3rd Annual Mods Vs. Rods 2010
9:00-11:30---Check In Qualifying passes
11:30-12:30--Lunch/Pairing up of Cars/Beginning of Car Show
11:30-3:00---Car show
12:30-?-------Quick 8 and "Mods vs Rods RWYB" eliminations
2:00----------Gamblers Dial In and TNT
4:00----------Trophies and Cash payouts
4:30----------GTFO the track
The pairings for Mods vs Rods will be a RWYB elimination race. During first round eliminations one point given to the winner for their respective team. The team with the most points after the first round wins the race.
Eliminations will continue until one car is left standing, that car wins the Mods vs Rods Top Car Award.
Cars can make up to 3 qualifying/dial in passes, those passes will determine where your cars sits in the paring of Mods vs Rods.
The fastest cars resulting in a lop sided event will be put into a Quick 8/16 setup, winner take all. These races will not count towards Mods vs Rods total points
After your car is eliminated Free TNT until racing is over.
Possible gamblers race if anyone is interested. Payout will be cash from contestants that want to enter race.
Quick 8 - cash and trophy
Overall winner of RWYB - big trophy
Gamblers Dial In race - cash from contestants
Car show - trophy
Entry Fees
Race w/ Free Car Show Entry $25
Spectator w/ Car Show Entry $20
Spectator $15
Rules/Guidelines/Schedule subject to change.
For track and safety rules refer to
www.tulsaracewaypark.com
Who's Coming?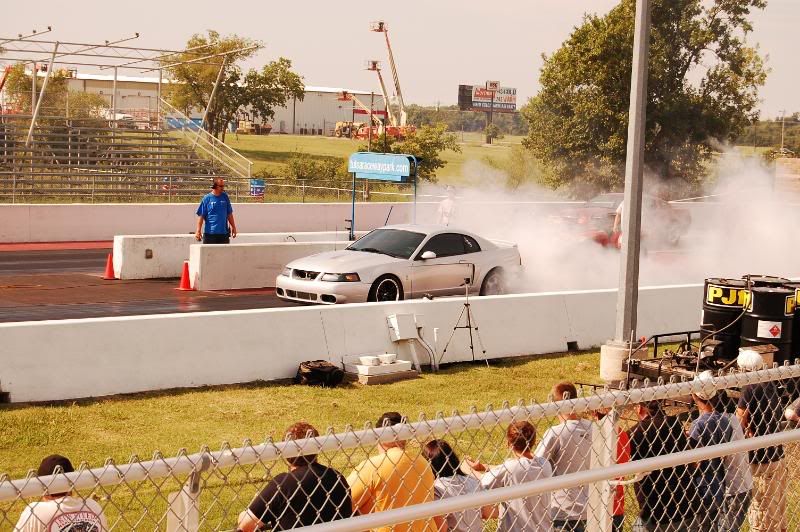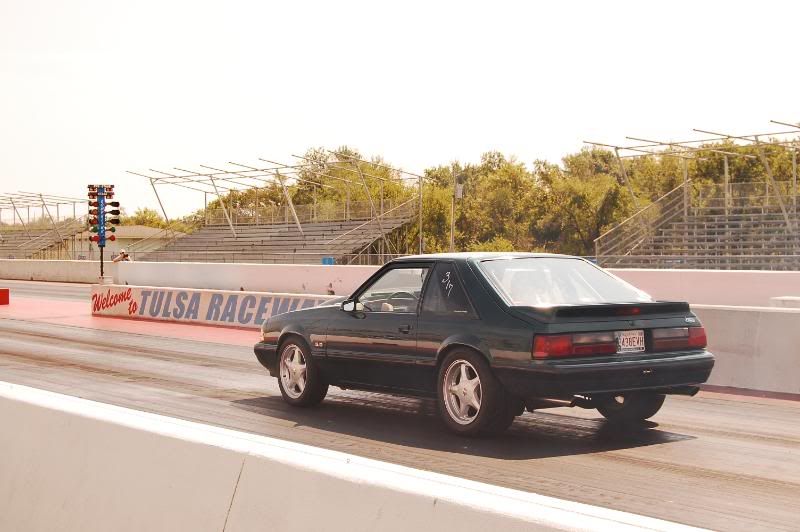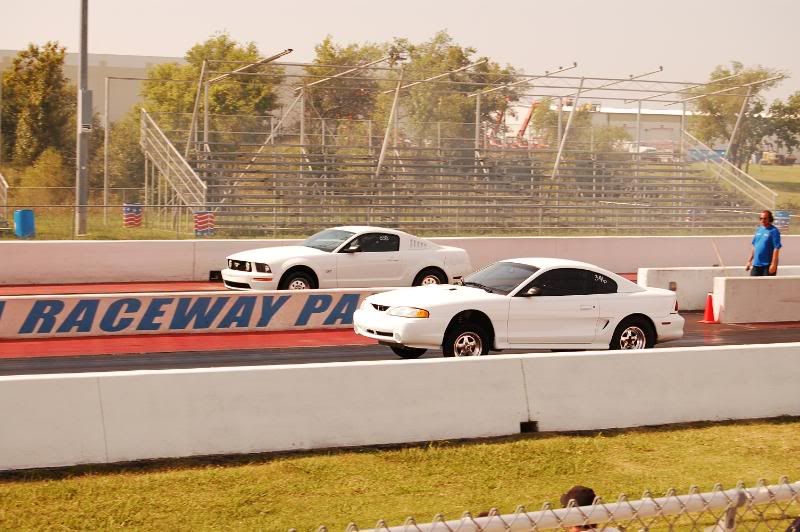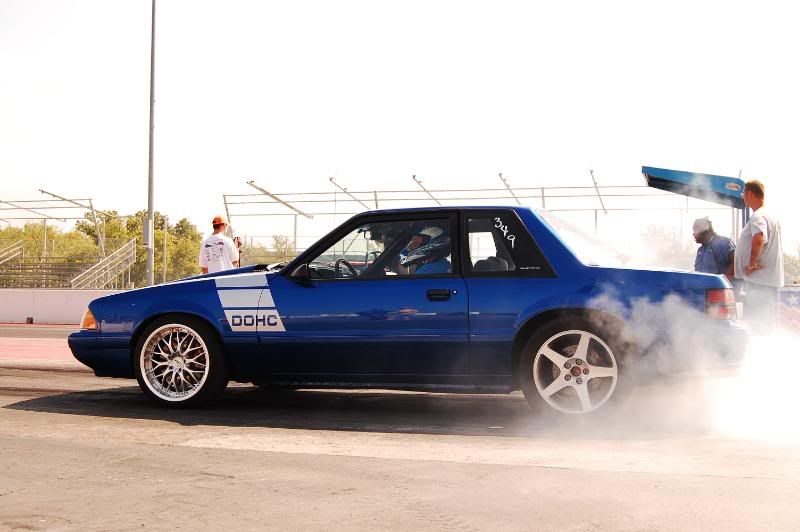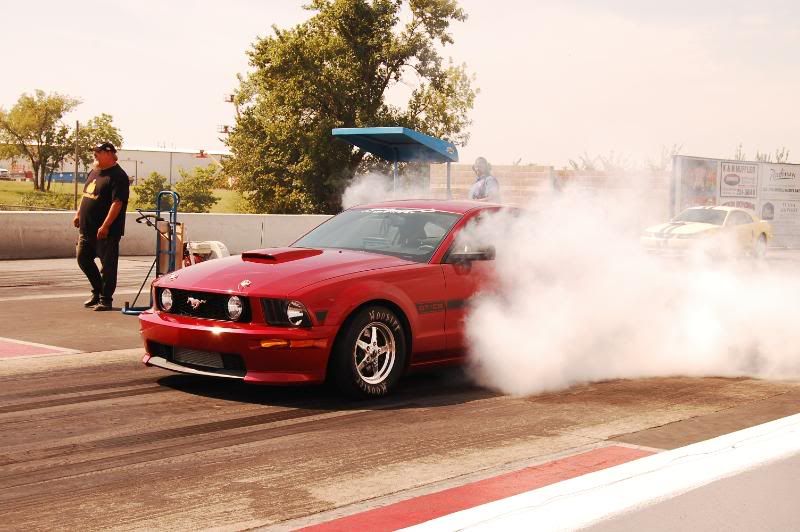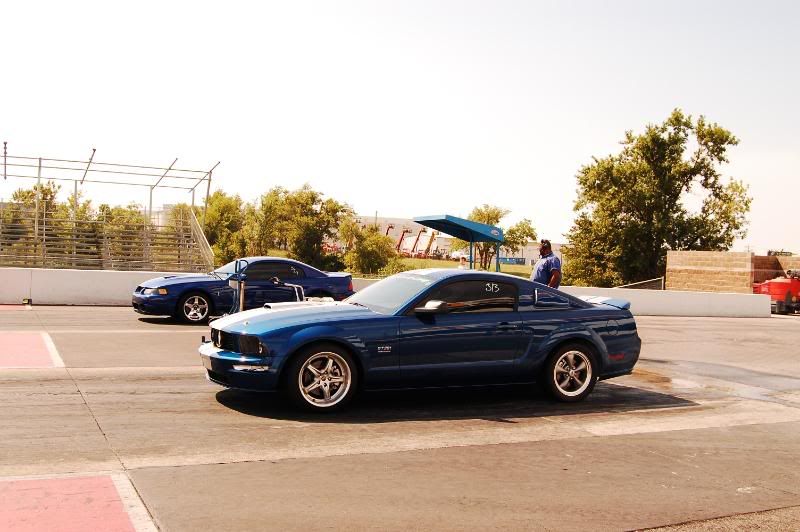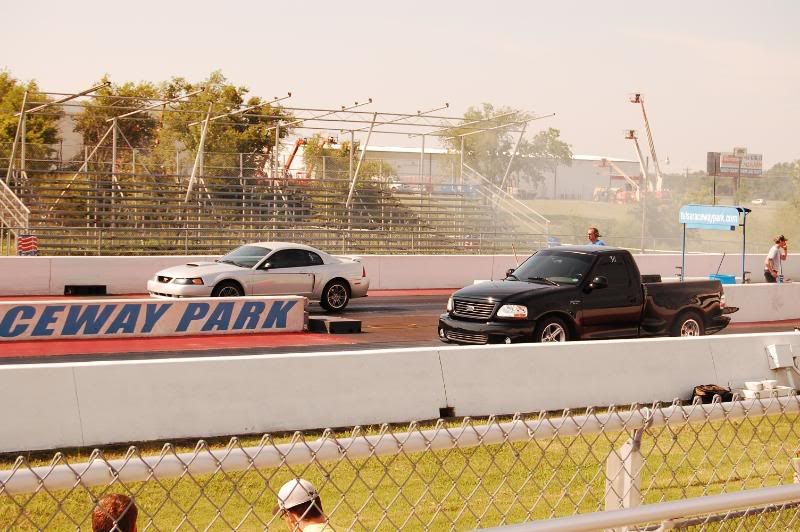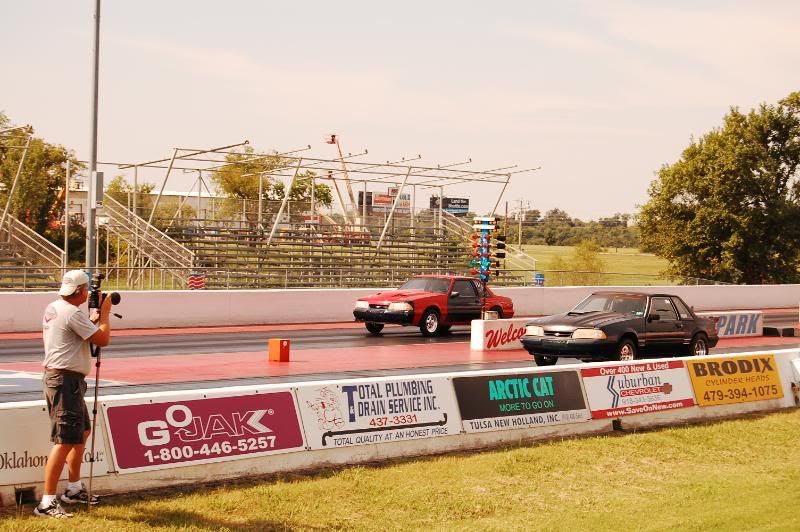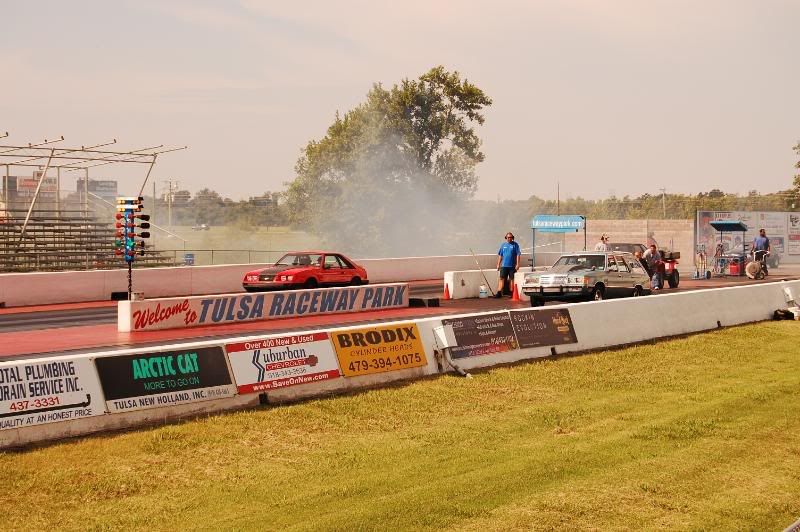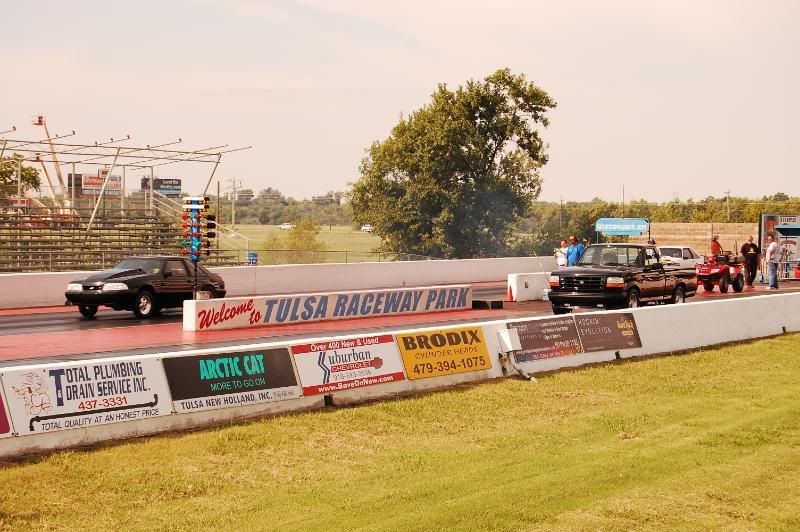 Last edited: